September Livestream Of IKE Food Dehydration Solution
2021-08-09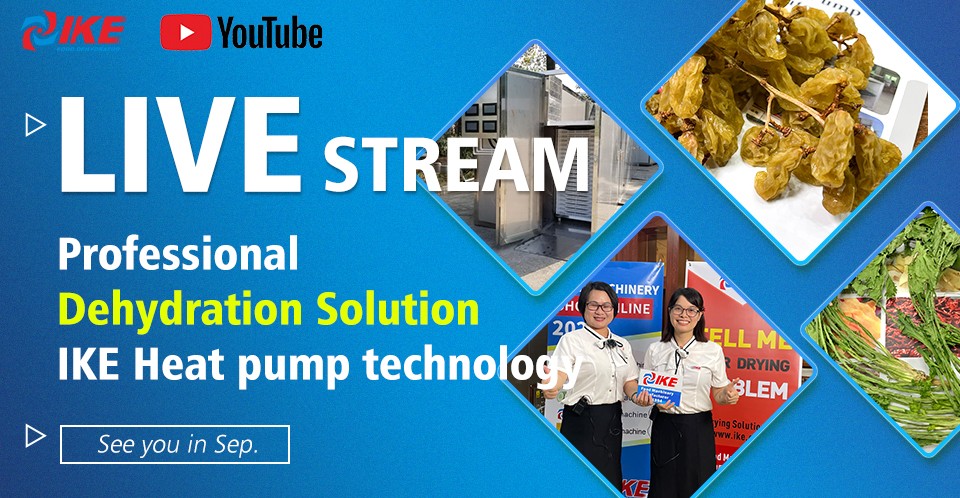 Live Steam in September!
Remember our live stream series in March and June? Do you like it? We showed how to use the IKE food dehydrator to make delicious dehydrated fruits, jerky and snacks. If you missed it, don't worry. In the coming September, there will be live stream again for IKE customers. We will show you the dehydration solution using IKE heat pump technology in this live stream.
IKE Group has focused on heat pump technology for 27 years. We have been providing professional heat pump drying solutions for thousands of customers, such as grape drying line, cassava drying line, turmeric drying line, squid drying line, moringa leaf drying project, pet food drying project, etc. . In the live steam in September this year, we will explain the principles of the IKE dehydration solution in more depth and introduce the different structures of the IKE drying systems.
We are happy to answer any questions during the live stream. Please follow us!
Here are the times and topics of the 8 live streams
- On Sep.1, 11:00 pm (GMT +8) - Take you to learn more about IKE. - Streamers: Raisin.
- On Sep.3, 11:00 pm (GMT +8) - Conveyor belt drying system. - Streamers: Pitaya, Corn, Taro, Lemon, Orange.
- On Sep.9, 9:00 am (GMT +8) - Flexible cabinet dehydrator. - Streamers: Lemon, Ginger.
- On Sep.14, 9:00 am (GMT +8) - Multifunction cabinet dehydrator. - Streamers: Apple, Chili.
- On Sep.16, 3:00 am (GMT +8) - Medium size drying solution. - Streamers: Carrot, Raisin.
- On Sep.22, 1:00 am (GMT +8) - Fruit processing solution. - Streamers: Pitaya, Corn, Taro, Carrot.
- On Sep.27, 11:00 pm (GMT +8) - Low Temperature Dehydrator. - Streamers: Mango, Raisin.
- On Sep.29, 1:00 am (GMT +8) - Large capacity drying equipment. - Streamers: Ginger, Apple.
How to watch the IKE live streams?
Customers can watch the IKE Live Streams for free: through IKE Industrial's youtube channel, we will start the first live stream on September 3, 11:00 pm (GMT +8). Just subscribe to our Youtube Channel: https://www.youtube.com/channel/UCdQM_CSKhydsxA3BHVvbJRQ?sub_confirmation=1
More IKE live streams: https://www.ike.cn/live-streaming-room
What can you get?
In addition to answering all kinds of food machinery questions for you, we will also give free gifts to customers who place orders. No matter what the order is, different orders will get different gifts. Want to know what gifts you can get? Follow us.
-----------
Who Is Your Favorit Live Streamer of the September Show?
Do you like IKE live streaming? Who is your favorite live streamer? In this September Show, we also launched a selection of "My Favorite Live Streamer" and "The Most Satisfactory Dehydration Solution to Me". Please vote for your favorite live streamer and leave comments or sent email to: sales@ike.cn
Your valuable ideas and suggestions are the motivation for our continuous improvement!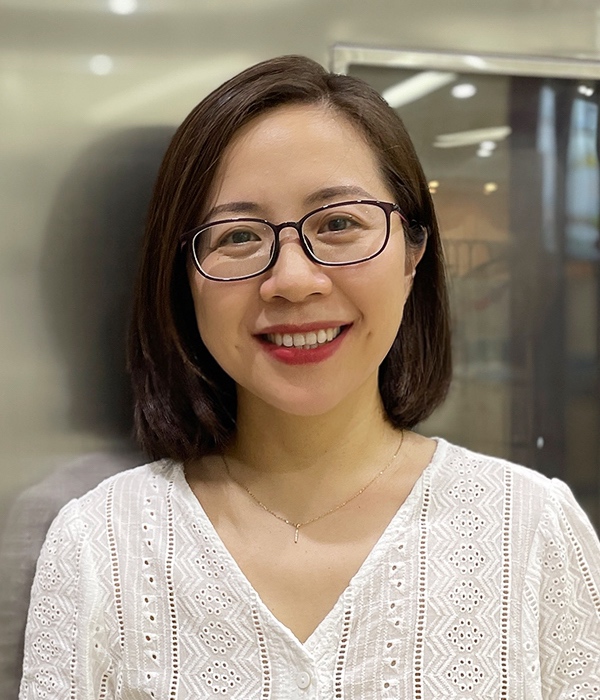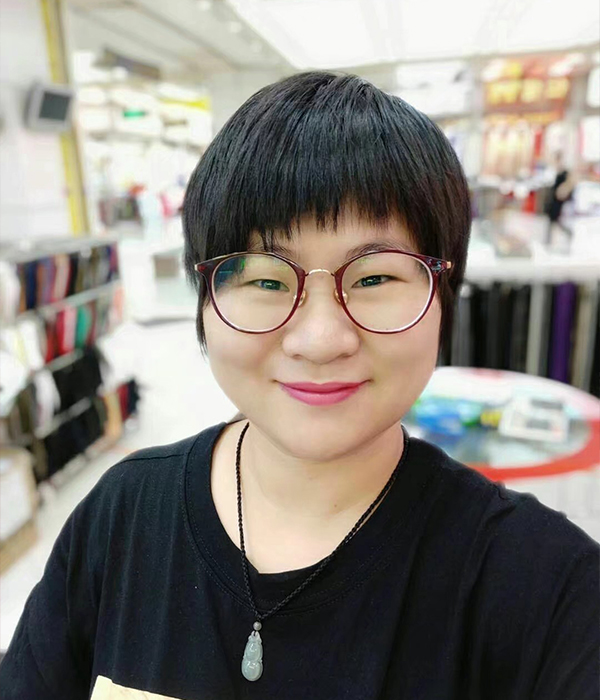 Orange
Export Department Sales of IKE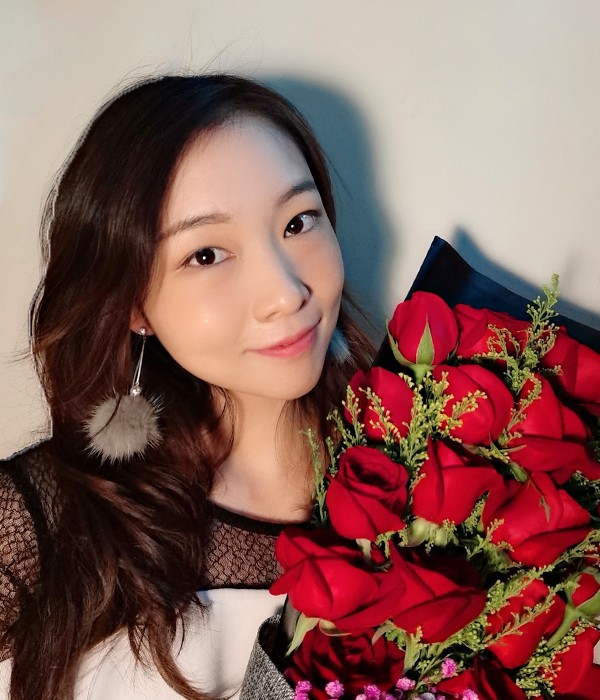 Lemon
Export

Department Sales

of IKE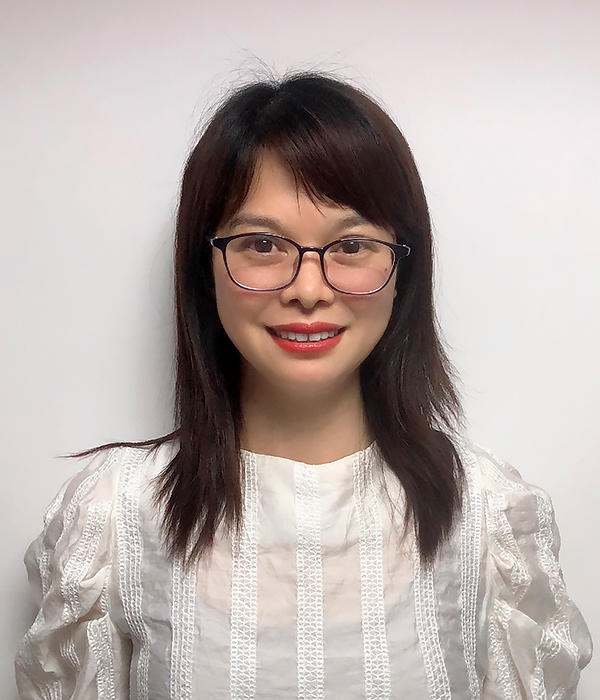 Raisin
Export

Department Sales

of IKE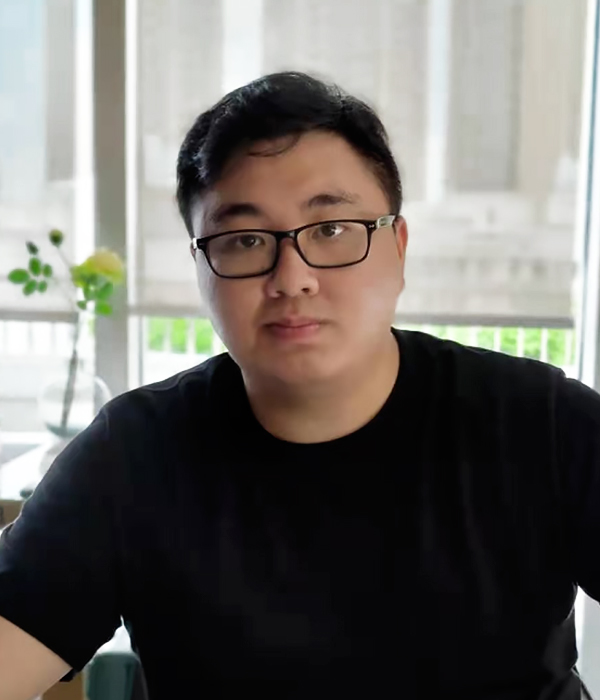 Export

Department Sales

of IKE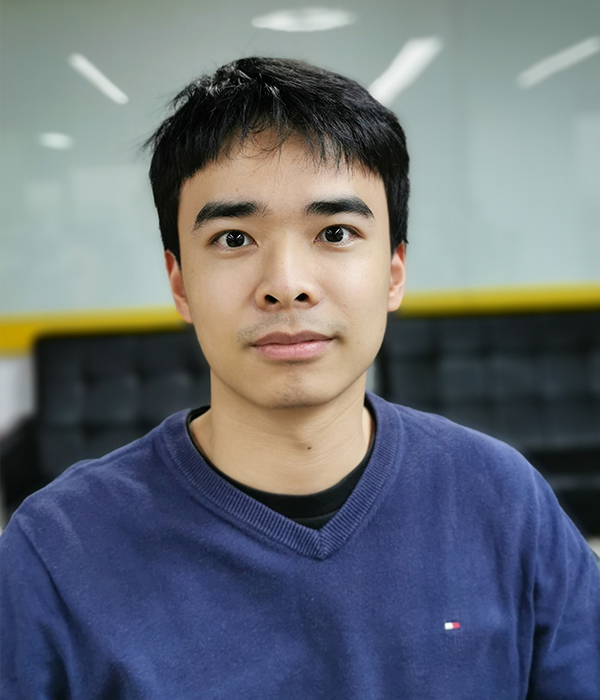 Apple
Export

Department Sales

of IKE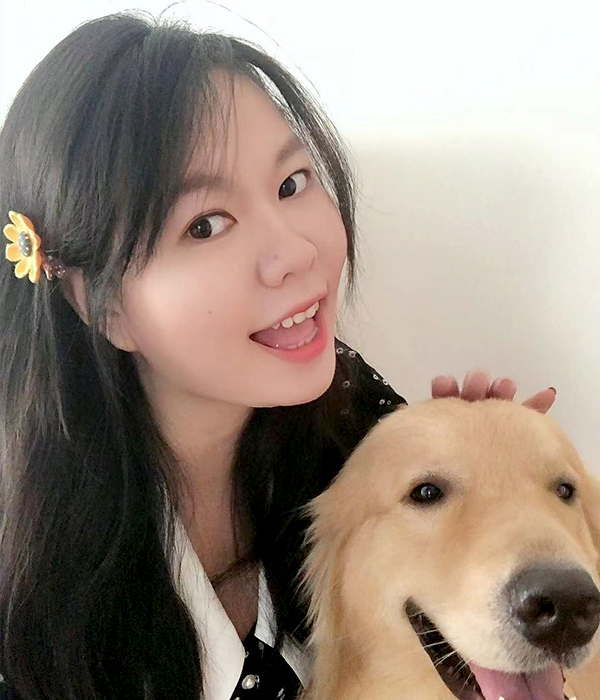 Carrot
Export

Department Sales

of IKE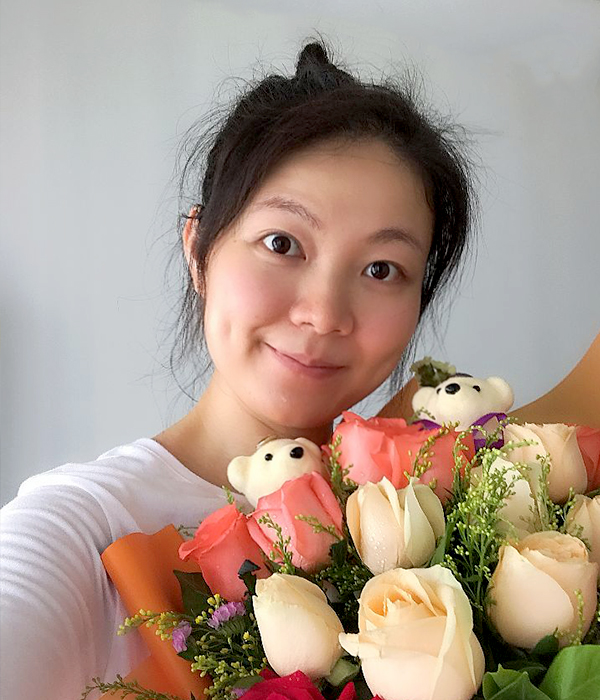 Export

Department Sales

of IKE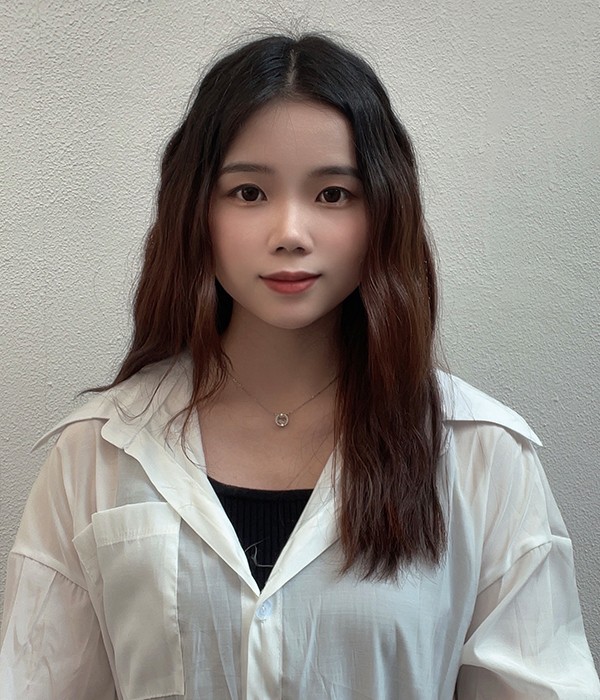 Mango
Export

Department Sales

of IKE