March Livestream Of IKE Food Dryers
2022-03-04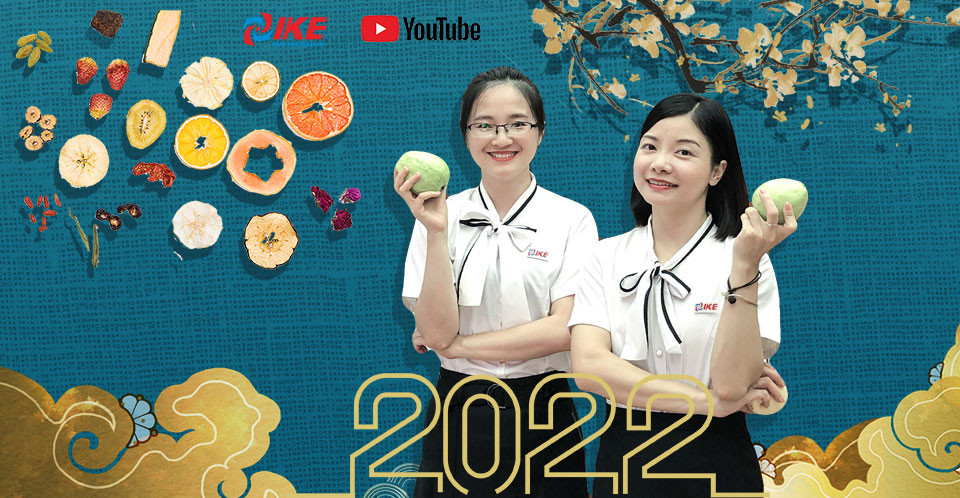 Live Steam in March 2022!
In March 2022, the IKE food dryer series live stream is back on. Remember our 2021 live series? We had lived stream the working principle of the IKE food dryer, shared how to use the IKE dryer to make natural and delicious dried vegetables, fruits, and meat, and answered various drying solutions for customers. If you missed these wonderful live streams above, don't worry. This year, we continue to prepare a series of live streams with the theme of "Food machinery and solution" for you and continue to introduce our latest food dryers and latest food drying solutions.
In the live stream in March, we mainly explained the IKE drying solutions. The IKE Group has specialized in heat pump technology for 28 years. We have provided professional heat pump drying solutions for thousands of customers, such as grape drying lines, cassava drying lines, turmeric drying lines, squid drying lines, moringa leaf drying lines, pet food drying lines, etc. We are happy to answer any questions during the live stream. Please follow us!
Here are the times and topics of the 4 live streams
- On Mar.4, 14:00 pm (GMT +8) - Ginger processing machine. Streamers: Mandy, Lauren.
- On Mar.17, 12:00 pm (GMT +8) - Efficient Dehydrator For Multi Purposes. Streamers: Jess, Yoyo.
- On Mar.23, 12:00 pm (GMT +8) - Do you have any questions about the IKE food dryer? - Streamers: Syliva, Ivy.
- On Mar.29, 14:00 pm (GMT +8) - Scallion processing machine. Streamers: Becky, Winnie.
How to watch the IKE live streams?;
Customers can watch the IKE Live Streams for free: through IKE Industrial's youtube channel, we will start the first live stream on September 3, 11:00 pm (GMT +8). Just subscribe to our Youtube Channel: https://www.youtube.com/channel/UCdQM_CSKhydsxA3BHVvbJRQ?sub_confirmation=1
More IKE live streams: https://www.ike.cn/live-streaming-room
What can you get?
In addition to answering all kinds of food machinery questions for you, we will also give free gifts to customers who place orders. No matter what the order is, different orders will get different gifts. Want to know what gifts you can get? Follow us.
-----------
Who Is Your Favorit Live Streamer of the March Show?
Do you like IKE live streaming? Who is your favorite live streamer? In this September Show, we also launched a selection of "My Favorite Live Streamer" and "The Most Satisfactory Dehydration Solution to Me". Please vote for your favorite live streamer and leave comments or sent email to: sales@ike.cn
Your valuable ideas and suggestions are the motivation for our continuous improvement!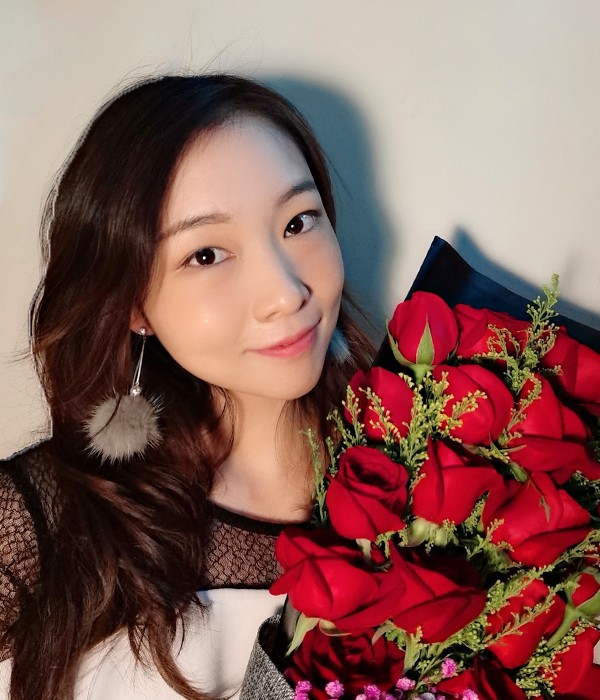 Becky-Export Department Sales of IKE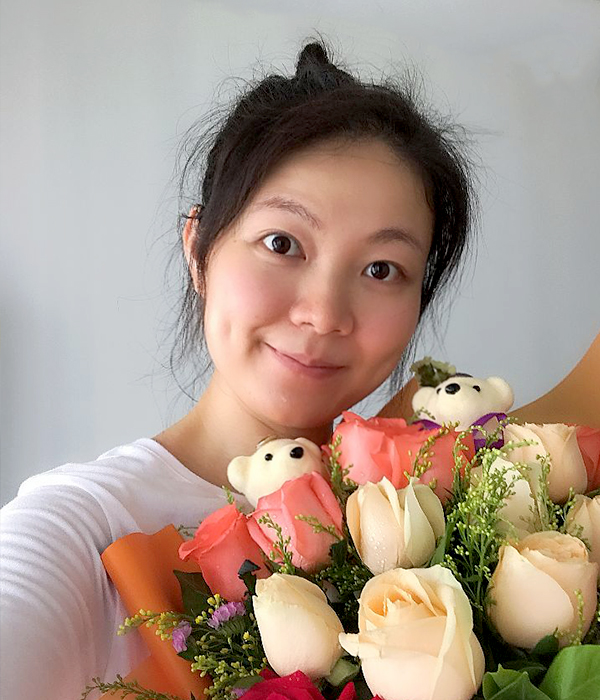 Winnie-Export Department Sales of IKE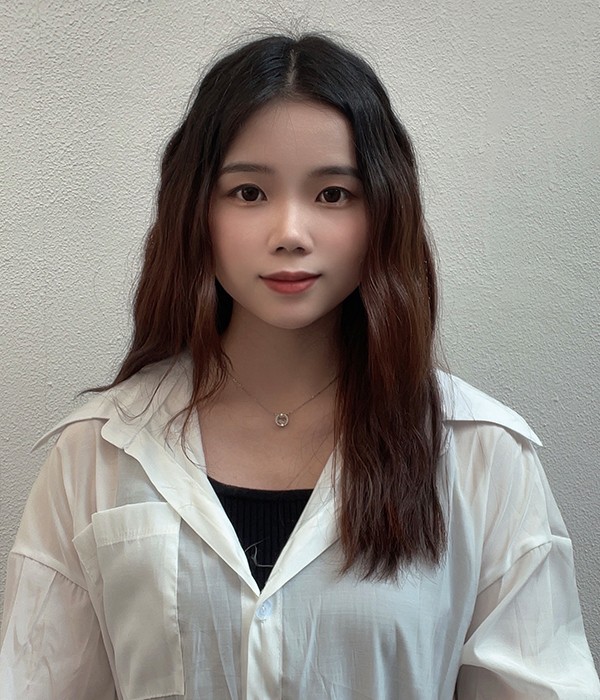 Yoyo-Export Department Sales of IKE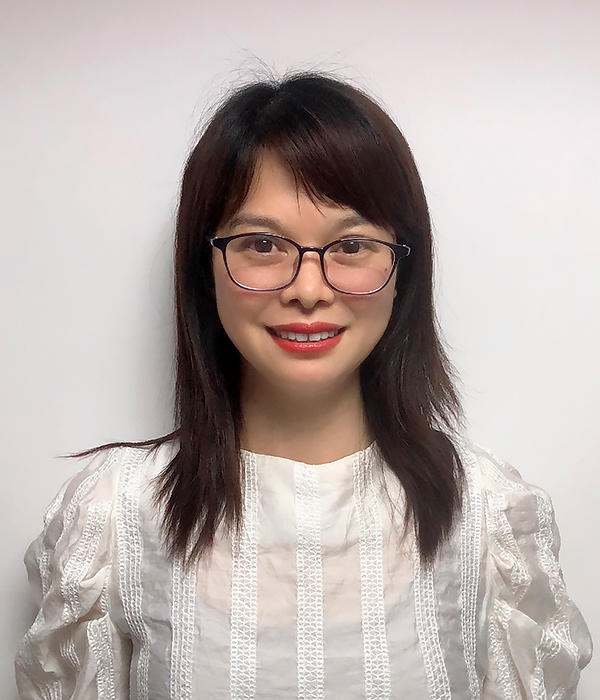 Mandy-Export Department Sales of IKE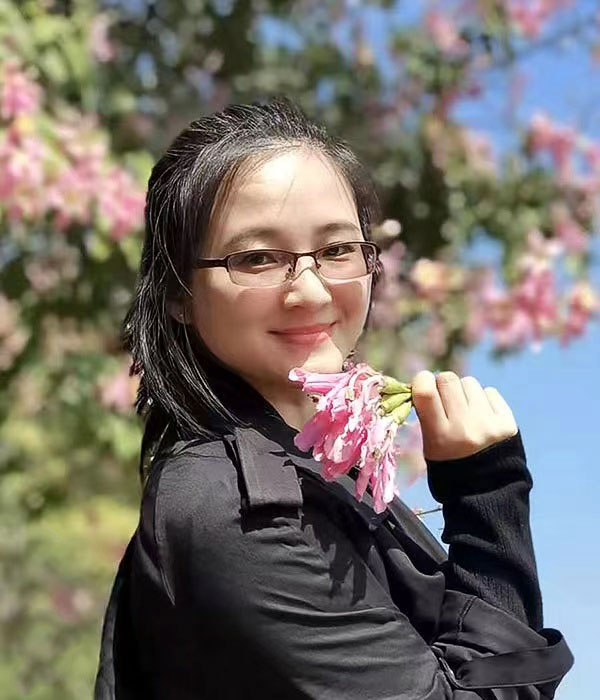 Syliva-Export Department Sales of IKE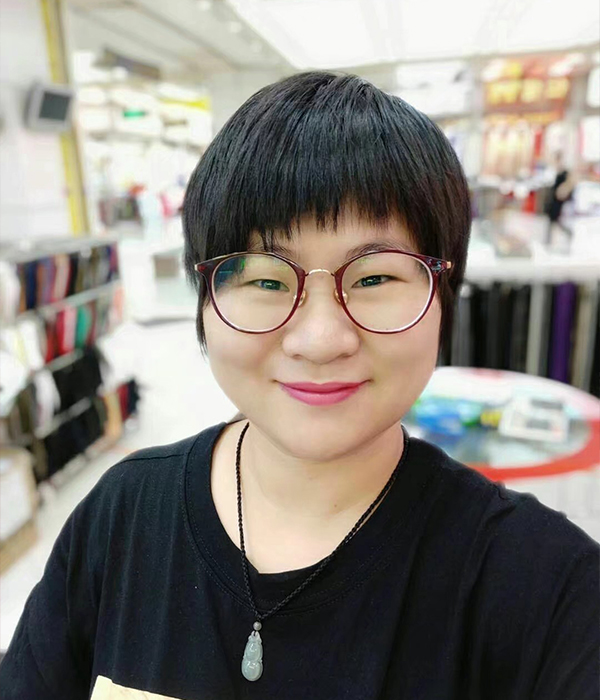 Jess-Export Department Sales of IKE
Lauren-Export Department Sales of IKE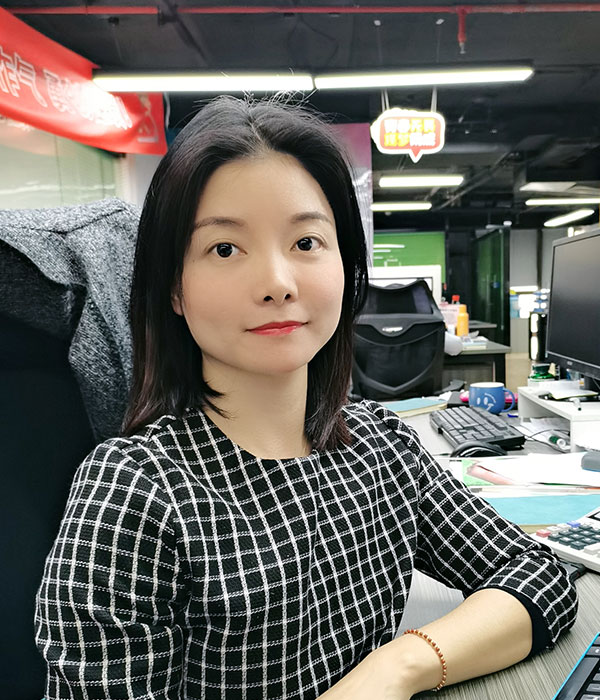 Ivy-Export Department Sales of IKE