IKE wishes everyone a happy new year
2023-01-17
IKE Wishes Everyone a Happy New Year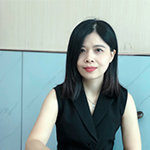 Sunny:
hello this is sunny from IKE although we make many difficulties in a few years we have gone through it well with your support it is hard for me to find a word to express my appreciation and thanks to all of you thank you so much for your help I'm surprised with you in the past twenty-eight years we always think how we make this better for you in the coming year. I hope we can work together a happy new year.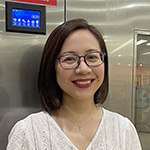 Nancy:
Hello, I am Nancy from IKE Overseas Sales. 2022 is going to pass and it is a difficult year but it is also a lucky year because we are together so I want to say thank you to all of our customers and partners for the trust and support we are here and I also want to thank our lovely like a team all the things we have made up with their efforts so the new year is approaching let's look forward to a better 2023 Happy New Year.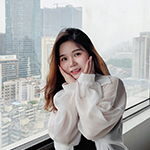 Yoyo:
Hello, this is Yoyo from IKE. Many thanks for your continuous support, IKE will continue to provide you with the best quality product and the most sincere service in 2023. Happy New Year.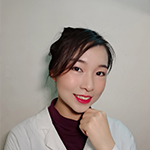 Becky:
Hello friends, this is Becky from IKE. I would like to say a sincere thank you to all our customers who supported us in past years and we look forward to your continued support in 2023. Welcome you being part of our IKE extended family, Once you need IKE, always support. Thank you and Happy New Year.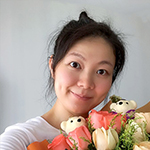 Winnie:
Hello friends, this is Winnie from IKE. Time flies and another New Year is coming. Before we celebrate this wonderful moment with our family and friends. I would like to thank you for your support all the time. We are looking forward to more cooperation with you in 2023. Happy New Year.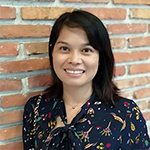 Mandy:
Hello friends, I am Mandy from IKE. Thank you for your trust and support in 2022. We will continue to provide you with the best service and quality products. We look forward to a pleasant cooperation next year. Happy New Year.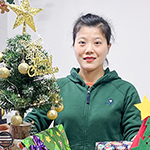 Jane:
Hello everyone, this is Jane from IKE. Happy New Year to my customers and my favorite supporter. It is very lucky to have you in my life. Wishing you nothing but better health and wealth in the new year ahead. Thank you.