IKE India Agent Participated In India Agriculture Expo
2022-07-26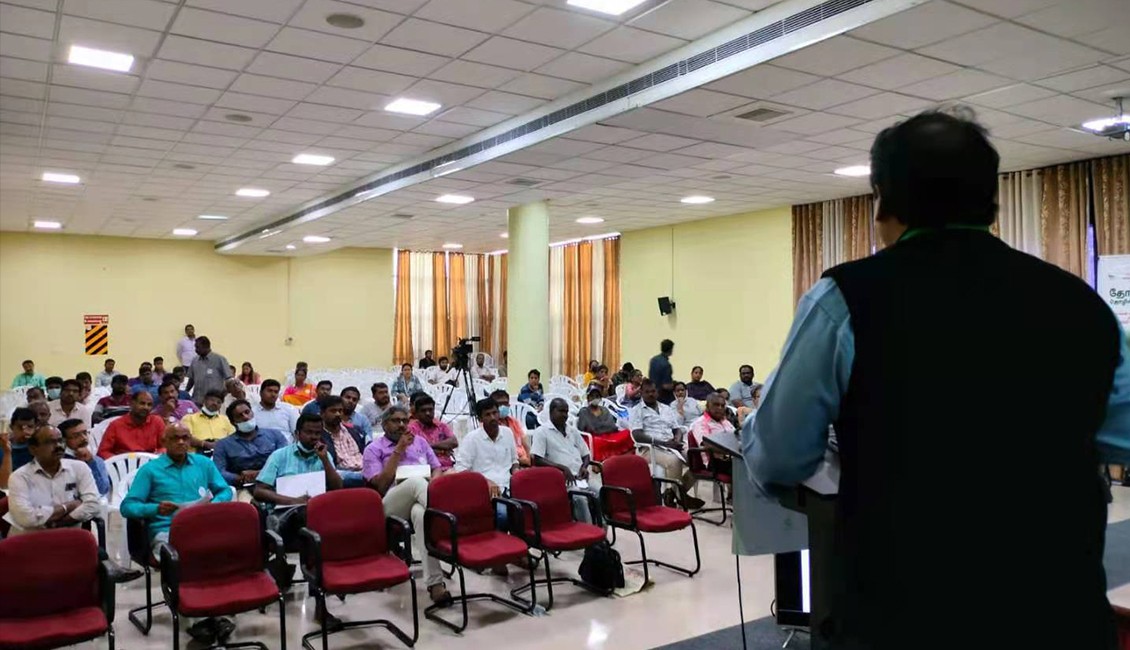 In the past few days, the India Agricultural Expo has been held in New Delhi. Among them, Mr. BIJOY SYRIAC, the agent of IKE India, shared some knowledge and drying solutions under the title of "Heat Pump Dehydration Technology".
Drying equipment is an important part of the food industry. It helps consumers enjoy healthy food without any additives. The closed air circulation drying is done in a well-insulated drying room, without contact with the outside air, with little energy loss, clean and hygienic. The dried product will maintain its original characteristics and value, which can improve the drying quality and product market competitiveness; the biggest advantage of heat pump drying equipment is power saving, which can reduce operating costs.
IKE is a modern company dedicated to designing and manufacturing commercial food dehydrators and industrial heat pump dryers, food dehydrators, and food drying chambers.
Interested customers can contact us for free drying experiments. The drying system can be customized according to customer requirements. After receiving the drying equipment, customers can provide online usage guidance, processing technology guidance, or advice.