Yardlong bean Dehydrator
2022-06-20
Yardlong beans are also known as Yardlong bean cowpea, asparagus beans, snake beans, or Chinese Yardlong bean. Yardlong beans are also relatively high in vitamins and minerals, which are also suitable for health. The IKE yardlong Bean Dehydrator dries fresh yardlong beans at a constant temperature for better drying of yardlong beans. Dried yardlong beans do not change any of their nutritional value. The aroma of yardlong beans is retained, and the taste is better. Dried Yardlong bean retain their original characteristics and value. After drying, they can be packed in a vacuum packaging machine and stored in a cool place to prolong the storage time.
How to dehydrate yardlong bean
by IKE food dehydrator
Ingredients: yardlong bean
Directions:
1. Prepare Yalong beans that need to be dried;
2. Put the Yardlong beans on the tray, put them in the IKE oven,
3. Select the constant humidity mode, and set the temperature to 60 degrees Celsius, after 6-12 hours, until the beans are crisp. Yardlong beans will finish drying.
The dried yardlong beans will retain moisture when in direct contact with the air, so a sealed package is required. If you use vacuum packaging, you can better preserve the color and aroma of the yardlong bean.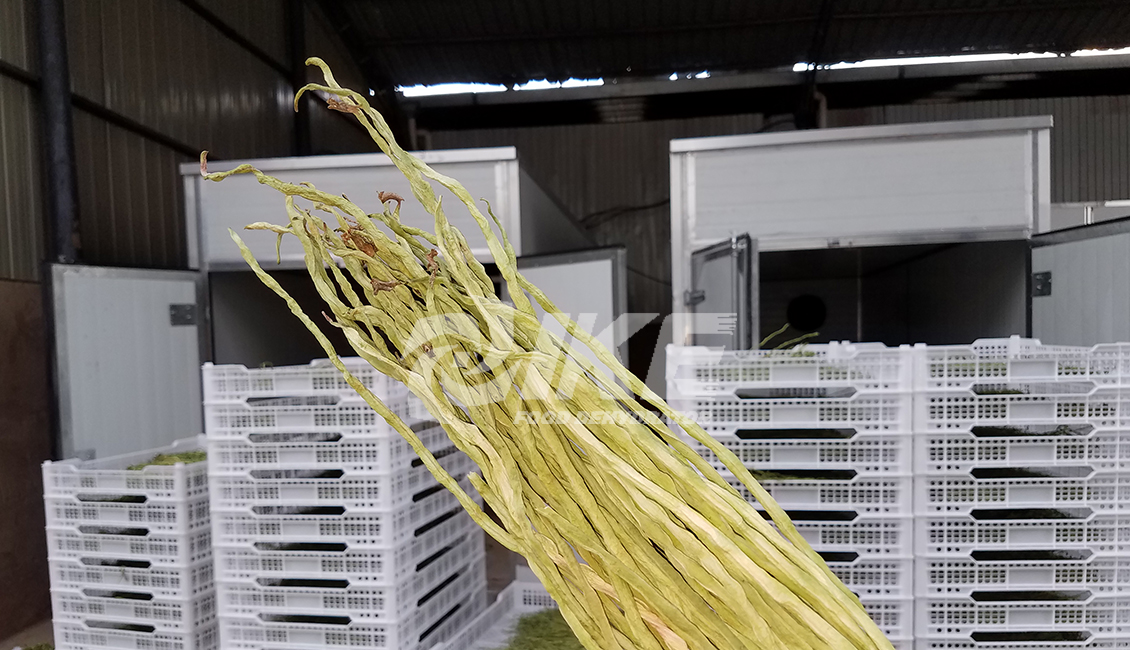 Dehydrate the Yardlong bean with the IKE Yardlong Bean Dryer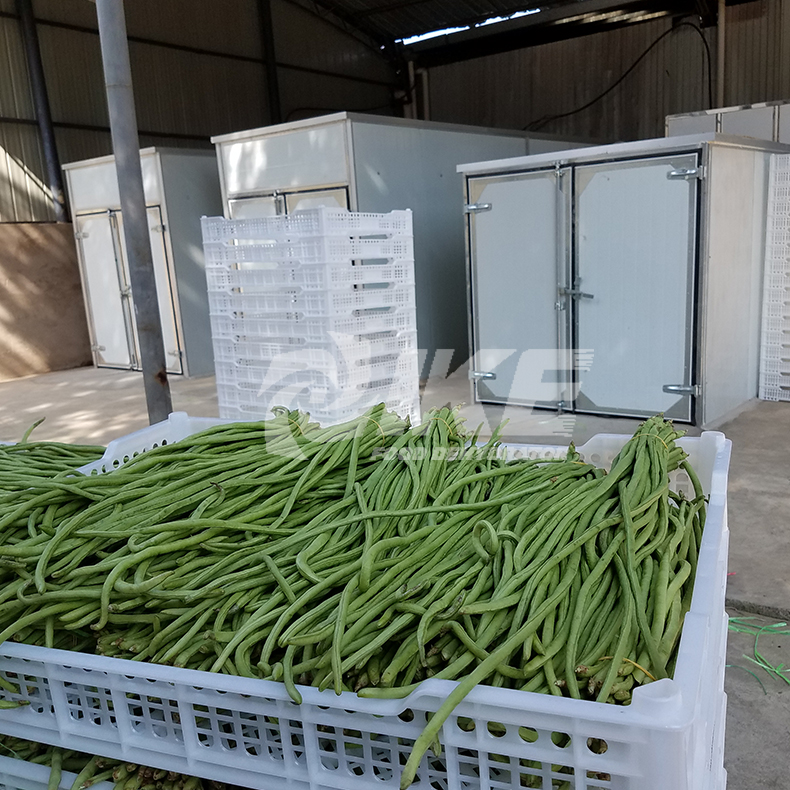 fresh yardlong bean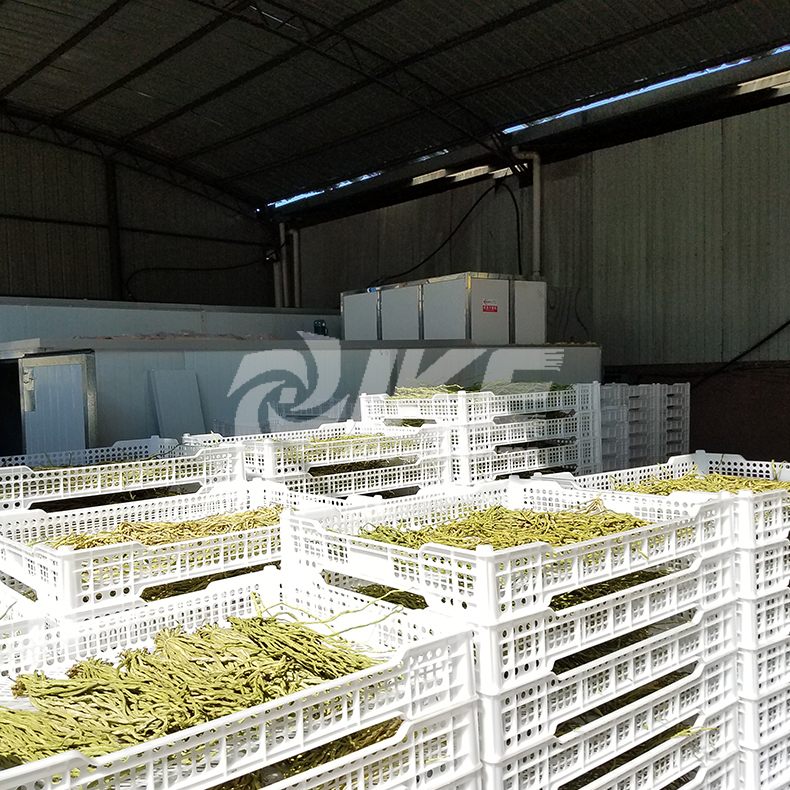 dehydrated yardlong bean
How to Dehydrate Yardlong bean Video
IKE Yardlong Bean Dehydrator - Click to Choose
Capacity: 20~100kg per batch
Machine Dimension (L*W*H): 1280*700*1860mm
Power supply: 220V, 50Hz/60Hz
Drying Temperature: 50℃~80℃
Commercial WRH-100GN cabinet yardlong bean dehydrator just needs to connect the power to use, is the easiest operation heat pump yardlong bean dehydrator. WRH-100GN yardlong bean dehydrator used heat pump technology for energy saving. Drying takes place in a closed system, which makes your yardlong bean clean and sanitary. View Equipment →
Capacity: 200~2500kg per batch
Power supply: 220V/380V, 50Hz/60Hz
Drying Temperature: 25℃~80℃
IKE all-in-one industrial yardlong bean dehydrator, no installation required, ready to use after plugging in. Its design reduces shipping and installation costs for customers. We also have the option of a self-assembled drying room, please contact us for details. The yardlong bean is dehydrated in a completely sealed space. You just need to put the yardlong bean on the rack and then moved them into the drying room. View Equipment →
Capacity: customized
Drying Temperature: 20℃~80℃

IKE conveyor automatic conveyor mesh belt yardlong bean dehydrator is automatic continuous drying equipment for large-scale dried yardlong bean production. The yardlong bean dehydrator production line can be equipped according to the user's requirements and the production demands. View Equipment →