◇◆ Product information
The center of the IKE electric stainless steel pulverizer is powerfully crushed, and the grinding spiral "is formed by force, and it is crushed at 270 degrees without dead ends.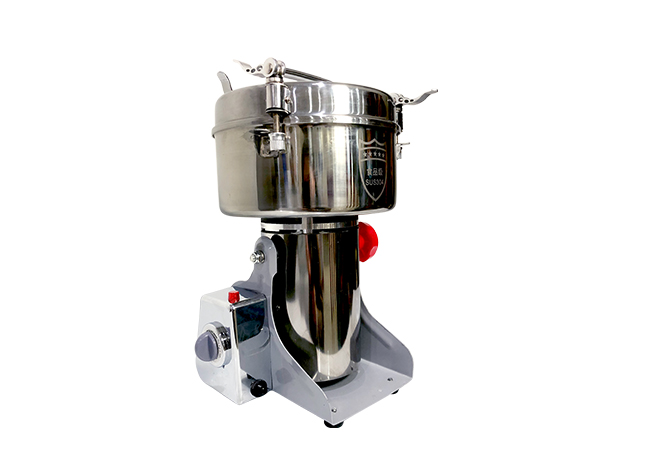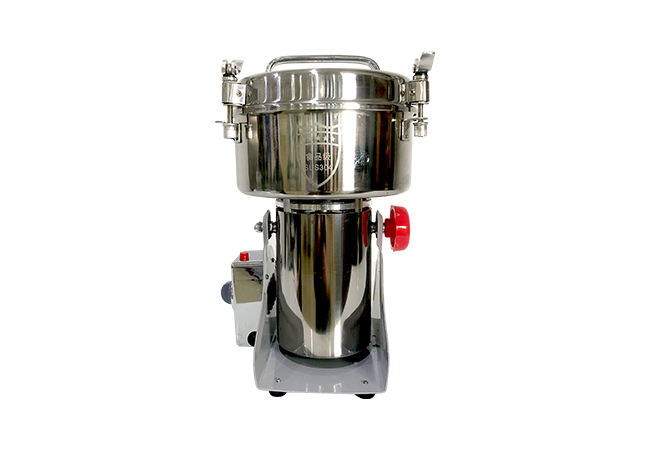 ◇◆ Main Features
1. Grind evenly and finely.
2. Portable and easy to store.
3. Stainless steel base, good stability.