The Food Freeze Vacuum Dryer, a supplementary product within the IKE Group, is tailored to cater to customers in need of freeze-drying solutions. IKE manufactures home, commercial, and industrial food freeze dryers, suitable for a wide range of food production and processing scales, meeting the needs of the majority.
IKE commercial and industrial food freeze dryers are advanced machines designed to address high-volume food processing requirements effectively. They are characterized by their large-capacity design, automated operations, multifunctional drying capabilities, and high efficiency. These units are ideal for drying fruits and vegetables, flowers and leaves, meats and pet snacks, herbs and spices, nuts and seeds, seafood, and more.
Contact IKE today for a complimentary product test! We are here to serve your freeze-drying needs.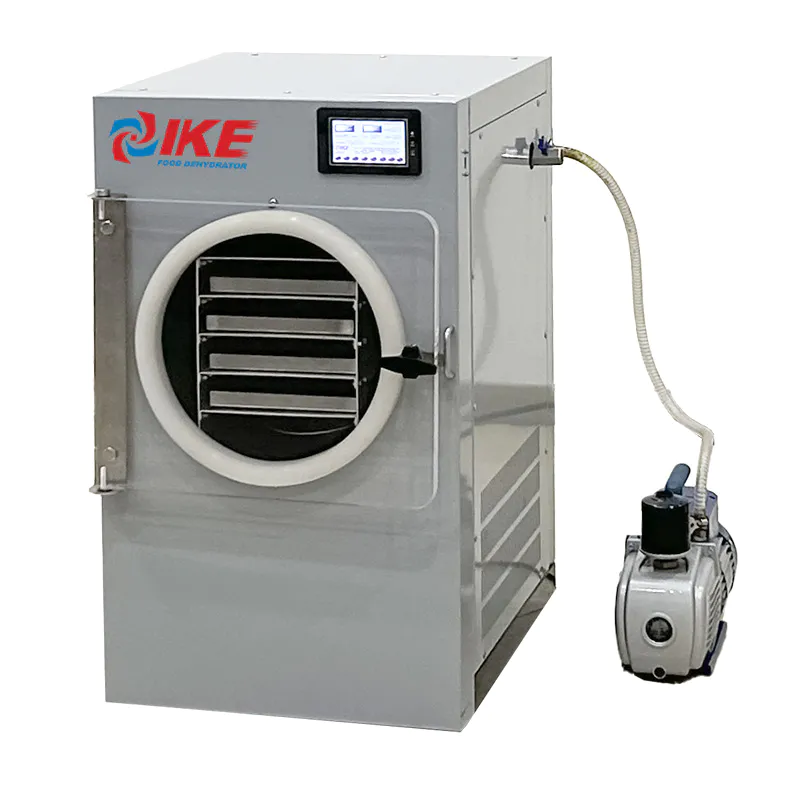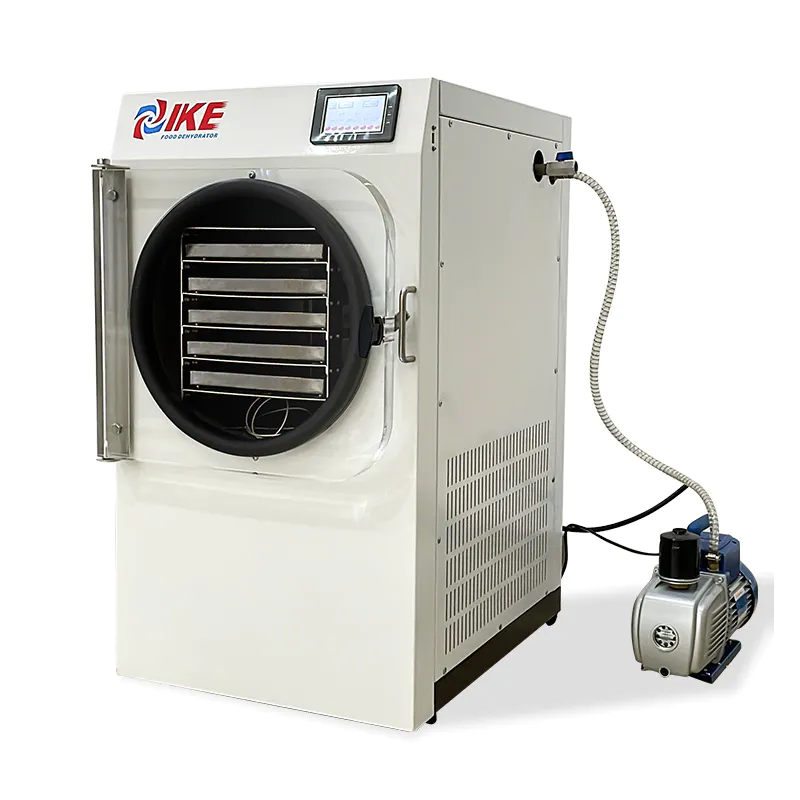 I am product title
Do not allow emptyDo not allow emptyDo not allow emptyPlease enter a valid e-mail formatPlease enter a value greater than or equal to %sPlease enter a valid numberPlease enter a value