Company Advantages1.
Compared with normal drying oven , food dehydrator jerky produced by has superiority in structure.
2.
The high quality, excellent performance, and long service life make the product stand out in the market.
3.
Our skilled experts ensure the product to meet the international quality standards.
4.
With competitive price, our drying oven has been more popular which also makes IKE to be more competitive.
◇◆ Product information
IKE food dehydrator WRH-100B has a compact structure, great energy-saving, wide application, high drying quality, easy operation, simple installation and removable. it is the best drying equipment for small firms, drying experiment and scientific research. optional "cloud" management function to achieve remote monitoring by computers and mobiles.
The users only connect the power to use, is the easiest operation heat pump dryer.
SPECIFICATIONS FOR WRH-100B

Main performance parameters

Materials

Stainless Steel

Capacity

20-100kg/batch

Power Supply

220v/50Hz/60Hz

Power Input

1.0KW

Running Current

5.0A

Fast heating-up

1.0KW

Maximum Power

2.2Kw

Dehydration Amount

3.5Kg/h ( @ 50℃,80%)

Working Temperature

50~65℃

Working Ambient Temperature

5~40℃

Noise Level

≤60dB(A)

Wind Volume

1100m³/h

Machine Dimension(L*W*H)

1180*680*1800mm

Tray Size(L*W*H)

780*540*30mm

Net Weight

160Kg

Gross Weight

180Kg

Quality Control

IQC (Incoming quality check);IPQC (In-process quality check);OQC (Out-going quality check);FQC (Final quality check)

Payment terms

1, We can offer different pricing of FOB, CIF and C&F.
2, For established customers, we will offer more favorable payment terms.

Shipping

1, We offer FOB Guangzhou and FOB Shenzhen to our customers.
2, We can also offer CIF to those in need.
3, We can also help in container consolidation.
◇◆ Working principle
Drying essence is take moisture away, but takes away the moisture temperature is not the most critical factor. The key for drying is depending on relative humidity within certain space, IKE Company took advantage of the dry essence, originality developed a "Closed Cycle" dryer, changed the traditional heat pump dryer "bake" to "dehumidifier". Its several advantages were unmatched by the traditional heat pump dryer.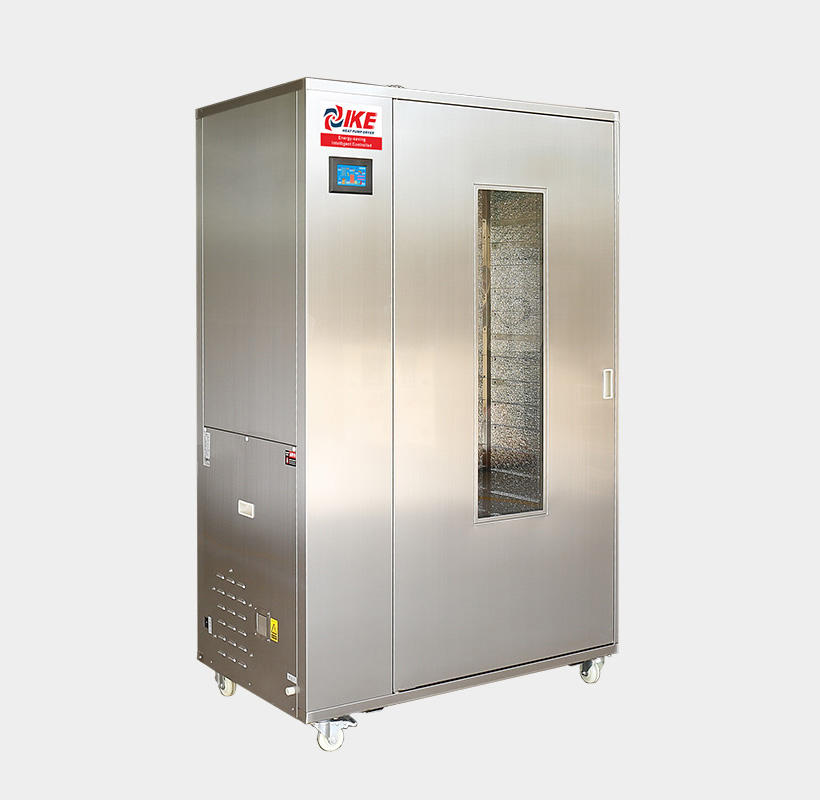 ◇◆ Detailed Images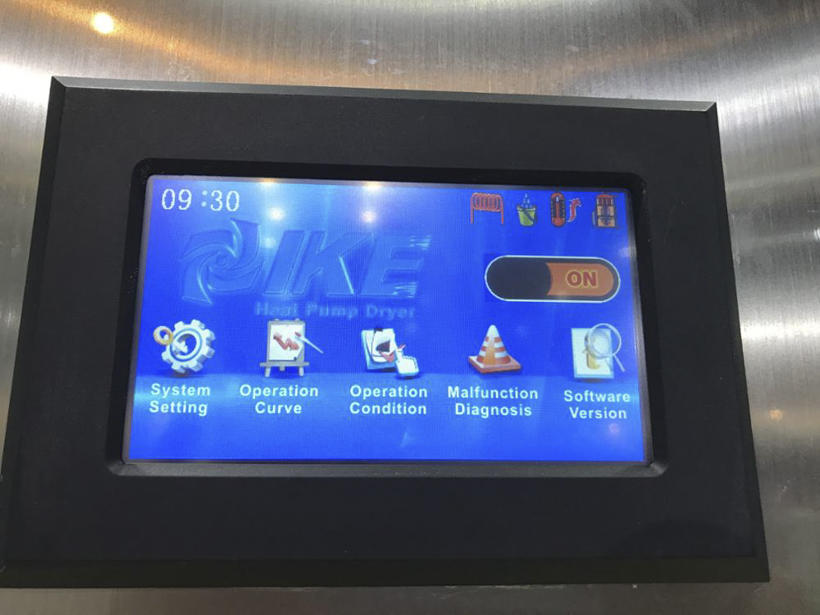 controller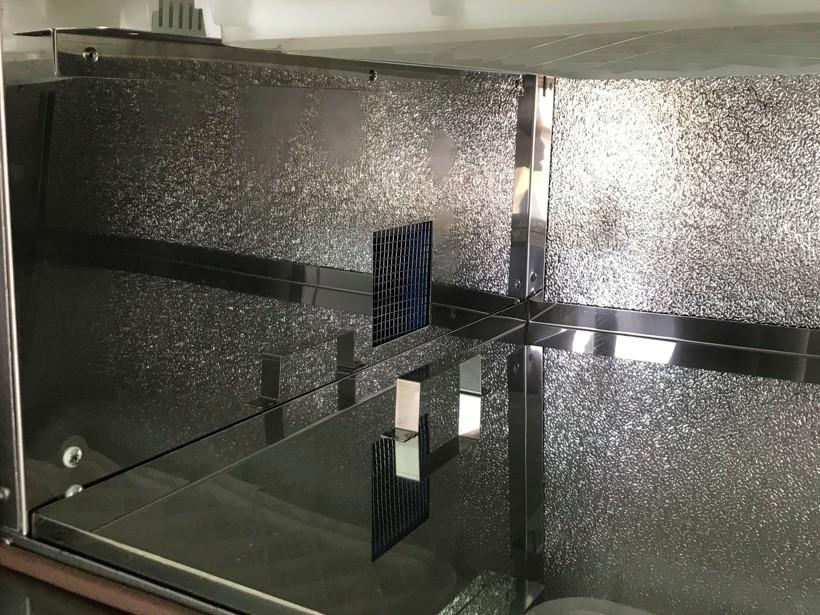 Hot Air Outlet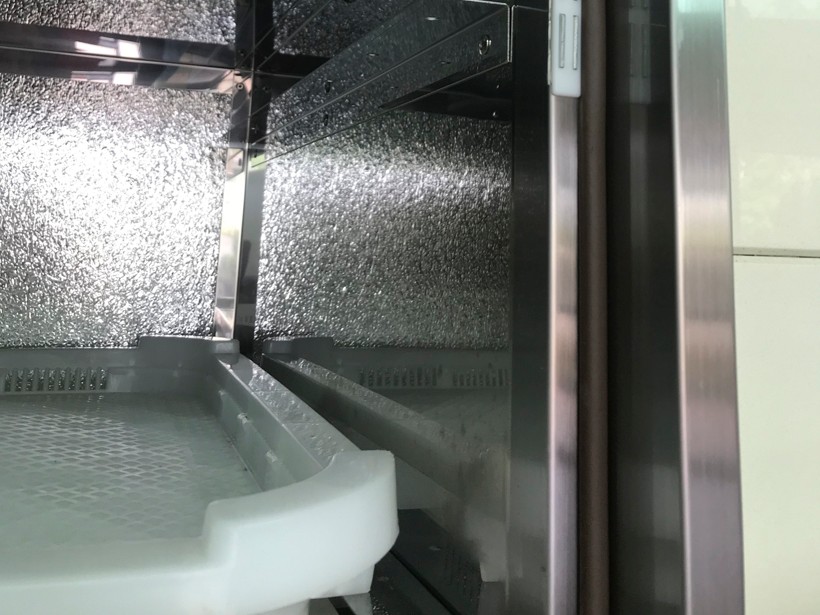 Magnetic Door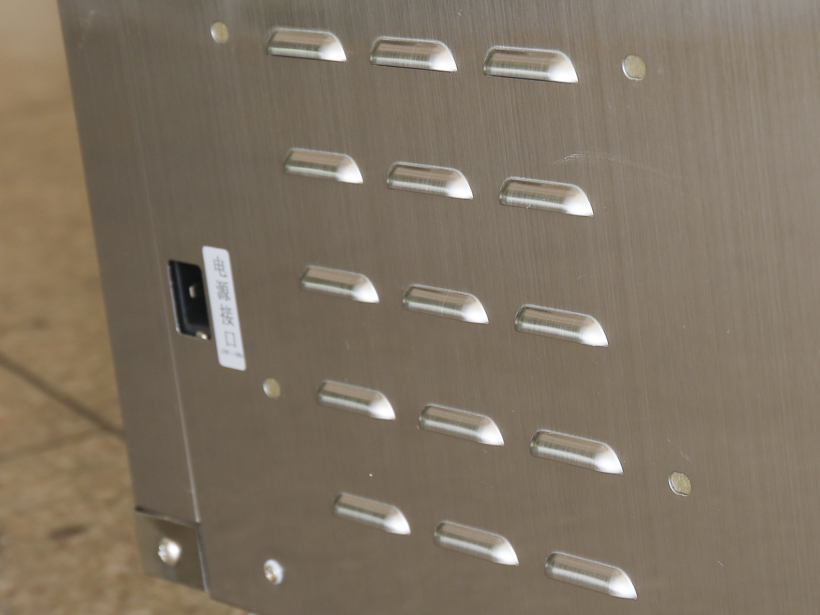 power plug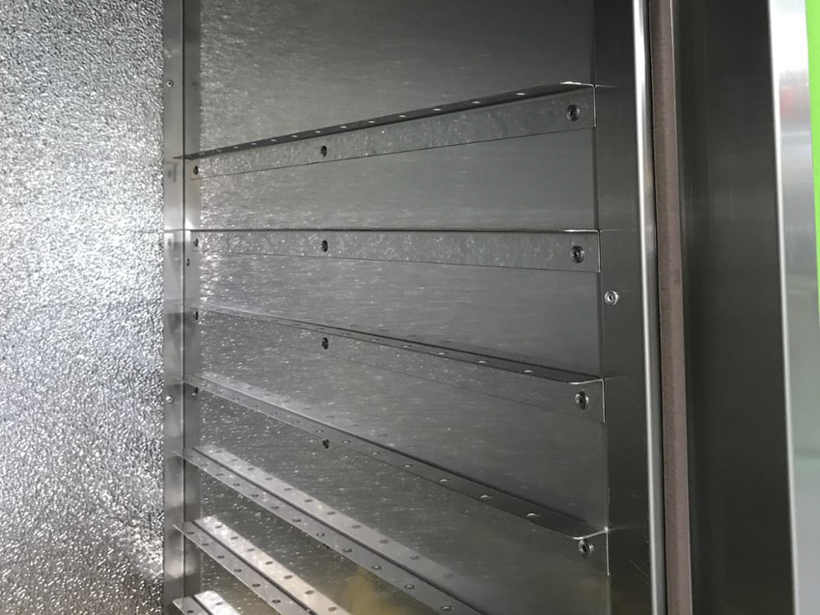 Rack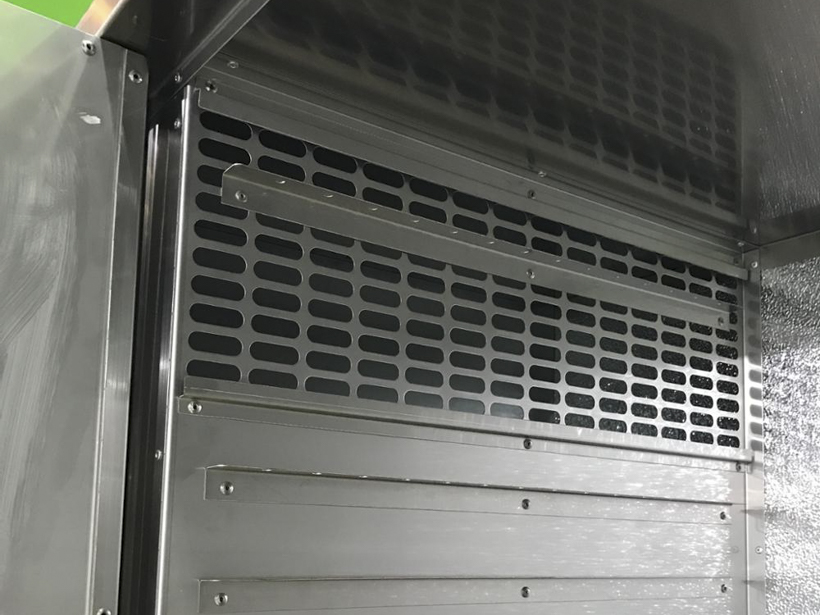 returned air inlet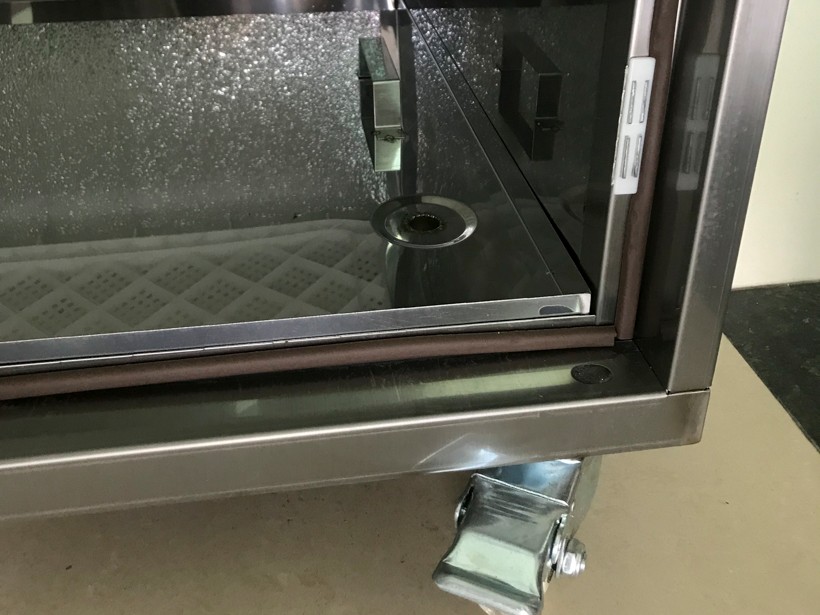 Water collection tray drain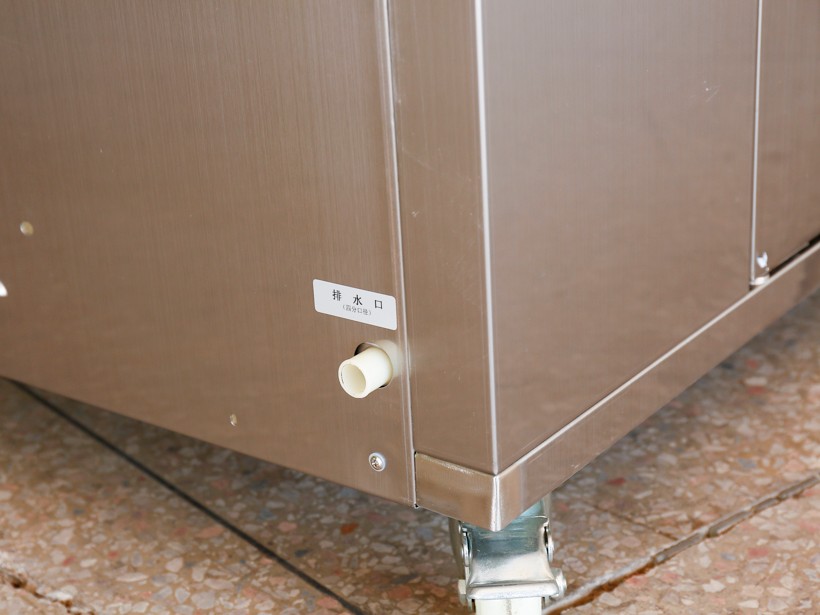 Water Outlet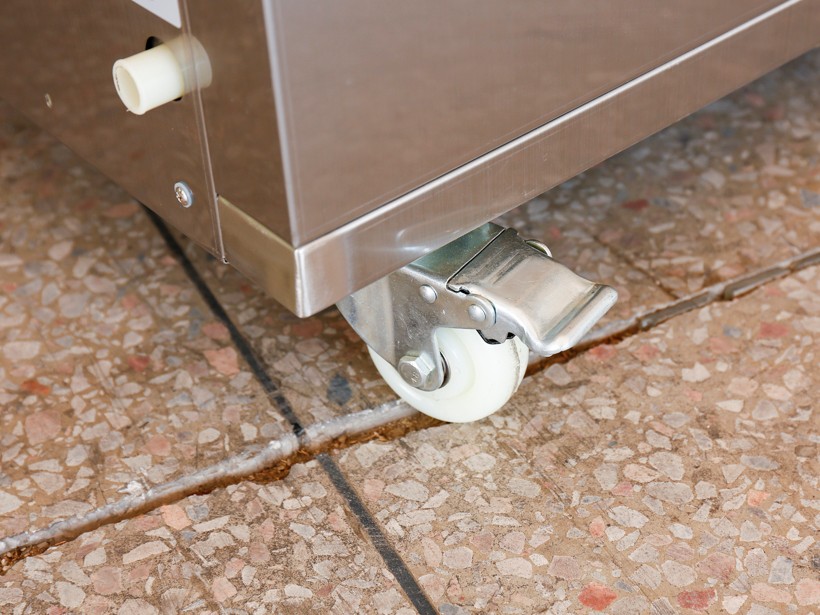 Wheels
◇◆ Product Application
Applicable locations and situations for WRH-100B: dried fruit production, sausage production, rare chinese herbal medicine, initial processing for produce, etc.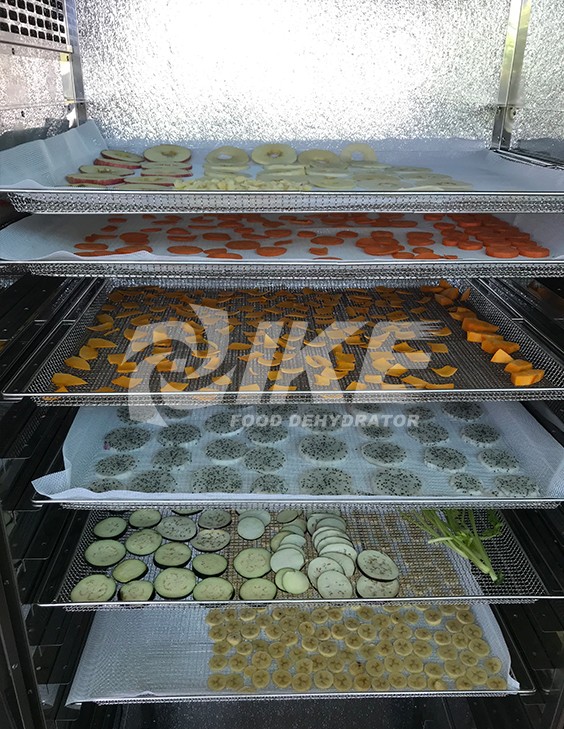 fruits and vegetables drying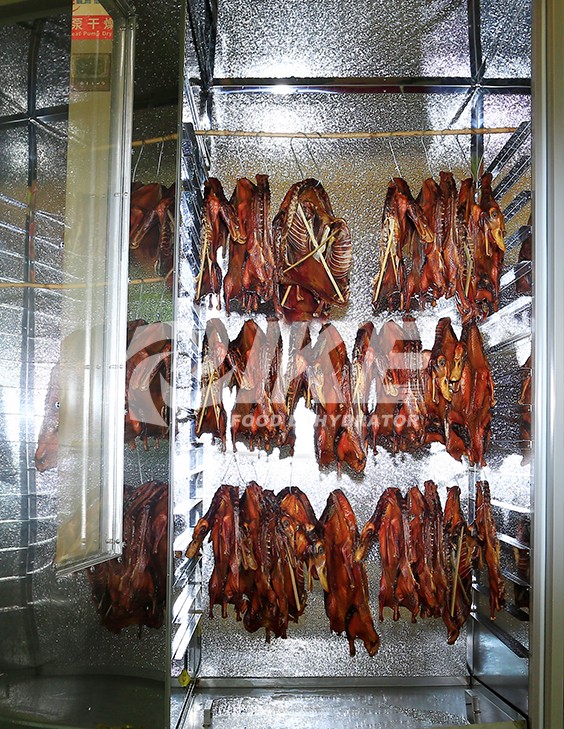 meat drying
◇◆ Working Advantages



Company Features1.
We export our drying oven to many countries, including food dehydrator jerky and etc.
2.
we have successfully developed a variety of commercial food dehydrator series.
3.
There are a big sample display room in . Please contact us! The friendly cooperation with fruit and vegetable dryer machine helps the growth of IKE. Please contact us! The concept of dehydrator price lays a solid foundation for the long-term development of . Please contact us!
KINKAI HEAT PUMP fruits &vegetable Food Drying Machine introduction: 
KINKAI heat pump food dehydrator is a device that transfers heat from a colder area (ambient temperature) to a hotter area (drying chamber) by using mechanical energy, as in a refrigerator.
Main parts: HEAT PUMP DRYER+ DRYING CHAMBER +TROLLEYS
Model:  JK03RD, JK06RD, JK10RD
Power Supply:  220V/1PH/50HZ or 380V/3PH/50HZ
Type: 75% air source + 25% electric power
Max. Temp:  75C
Working Temp:  -10~45C
Functions:  Heating / Cooling / Dehumidify
Dryer Type:  Batch Type