◇◆ Product information
IKE DF-600W embedded electric energy efficient food dehydrator is suitable for drying a very large variety of food. Such as: fruit drying, vegetable drying, meat drying, hemp drying, and so on.
SPECIFICATIONS FOR DF-600W Embedded Electric Energy Efficient Food Dehydrator

Main performance

parameters

Materials

Stainless Steel

Capacity

400kg~600kg per batch

Power Supply

380~3Nv/50Hz/60Hz

Power Input

6.5KW

Running Current

10.5A

Fast heating-up

9.0KW

Maximum Power

12.0Kw

Dehydration Amount

18.0L/h ( @ 50℃,80%)

Working Temperature

50~75℃

Noise Level

≤75dB(A)

Controller

IKE Smart color-touch-screen

Chamber Size(L*W*H)

1450*1085*1660mm

Lead time

10~30 working days

Payment terms

1, We can offer different pricing of FOB, CIF and C&F.
2, For established customers, we will offer more favorable payment terms.

Shipping

1, We offer FOB Guangzhou and FOB Shenzhen to our customers.
2, We can also offer CIF to those in need.
3, We can also help in container consolidation.

Warranty

Two-years warranty after AIO-DF600T ship
◇◆ Detailed Images
The DF-600W is an embedded food dehydrator that is the main machine of the drying system. After constructing an insulated drying room, push the DF-600W into the drying room and simply connect the power cord to work normally. You can use your own drying house or buy our IKE drying room. Just contact us!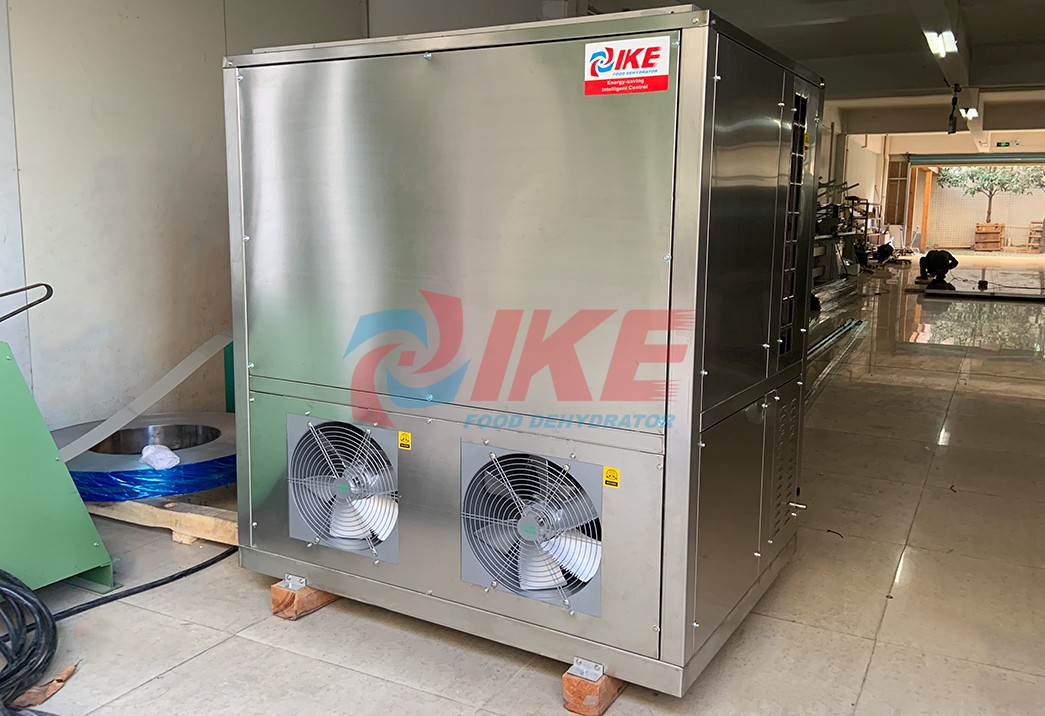 DF-600W embedded electric energy efficient food dehydrator - front view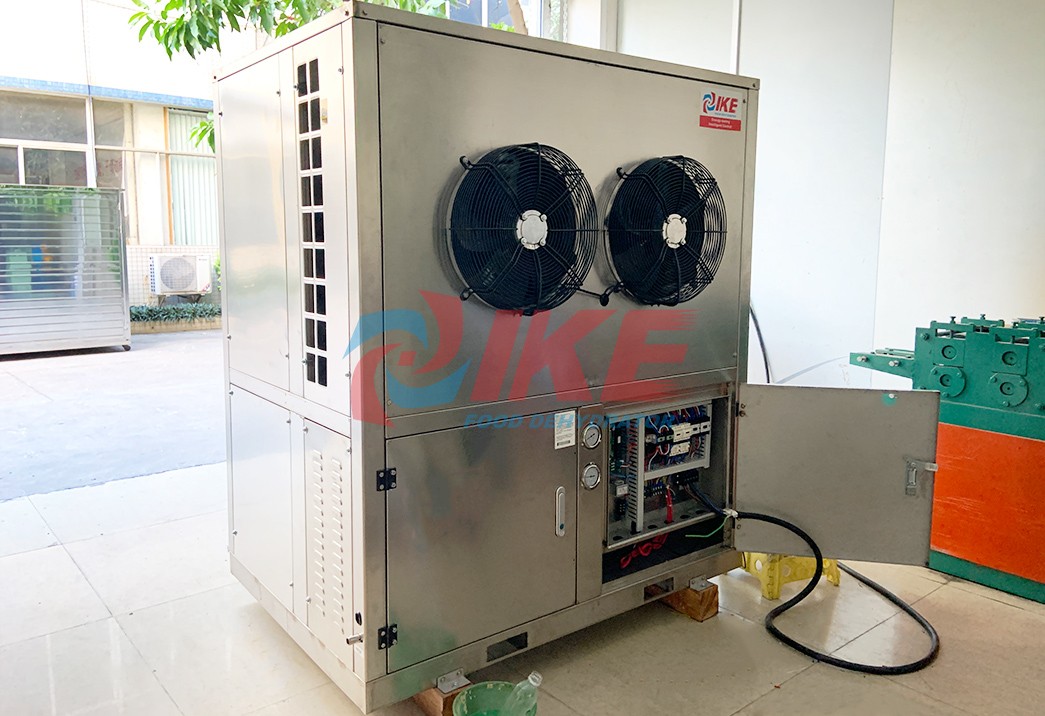 DF-600W embedded electric energy efficient food dehydrator - back view
◇◆ How to use
Based on the drying characteristics of the material to be dried, you can build your own drying room. After completion of the drying room, one simply pushes DF-600W embedded electric energy efficient food dehydrator into the room and connects it to the power supply. This is very flexible and convenient. Even if the amount of moisture in the material may not be very high, the inner space of the drying room cannot be too large. An overly sized drying house will affect the efficiency of the DF-600W food dehydrator.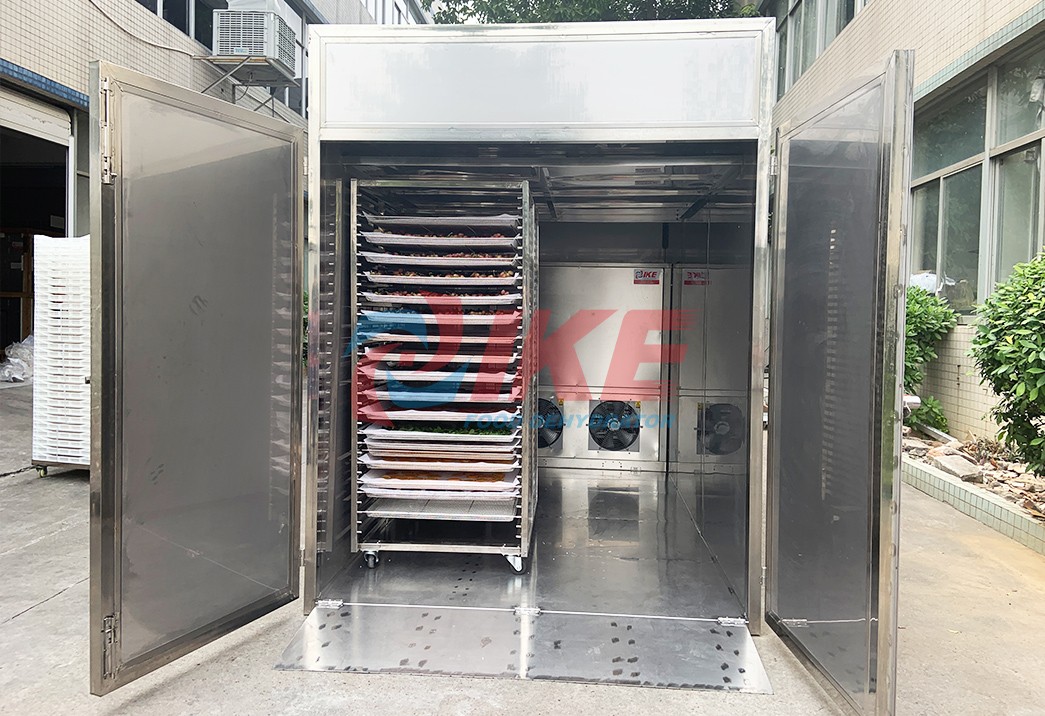 AIO-DF600T best industrial food dehydrator machine with stainless steel trays.