Prune Plum Dehydrator
2022-09-14
The whole fruit of the Prune Plum is smooth, glabrous, round, or oblong. They can be red, purple, yellow, or green in color, and each fruitage contains a fruit pit. Prune Plum is rich in dietary fiber and antioxidants. Dietary fiber can promote intestinal peristalsis, commonly known as "gut scavenger" and help prevent colon tumors and cardiovascular diseases. The IKE Prune Plum dehydrator dries fresh Prune Plum dehydrators at a constant temperature without altering any of their nutritional value. retain its original character and value
How to dehydrate Prune Plum
by IKE food dehydrator
Ingredients: Prune Plum
Directions:
1. Wash the prune and cut it into half, then take out of the core
2. Place the whole prune on the trays and put it into the IKE drying room,
3. Select constant and humidity mode, setting the temperature to 65 degrees Celsius, after 36 hours the prunes will be finished drying. If the prune is the whole one, the drying time will be longer. It is around 48 hours.
The dried Prune Plums will retain moisture when in direct contact with the air, so a sealed package is required. If you use vacuum packaging, you can better preserve the color and aroma of the Prune Plum.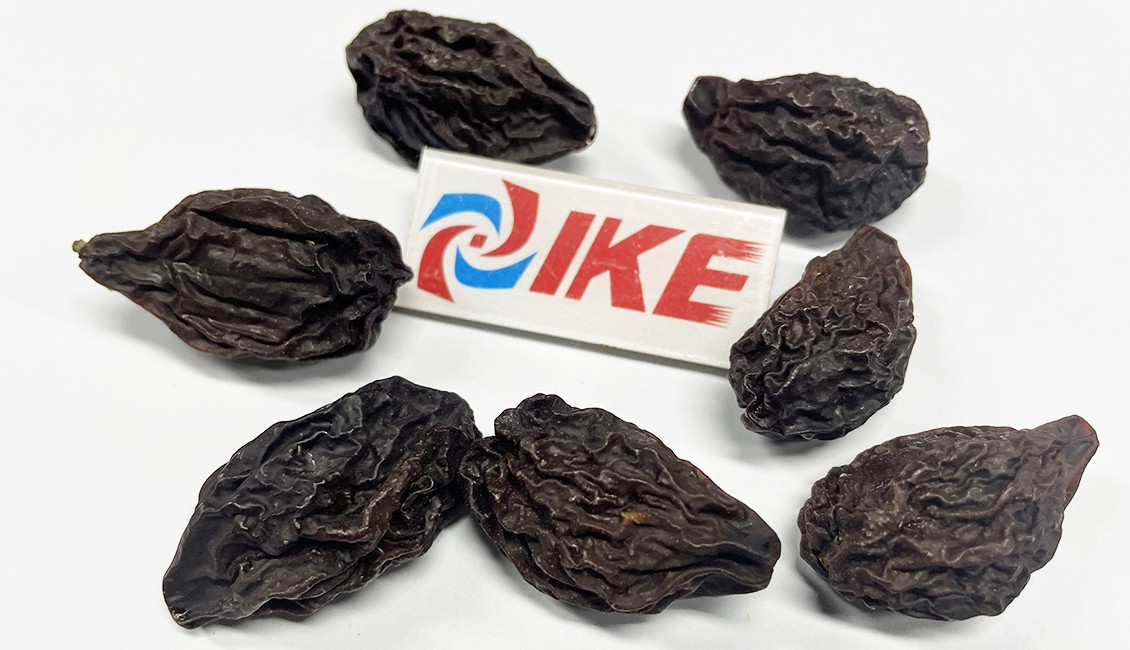 Dehydrate whole Prune Plum with the IKE Prune Plum dehydrator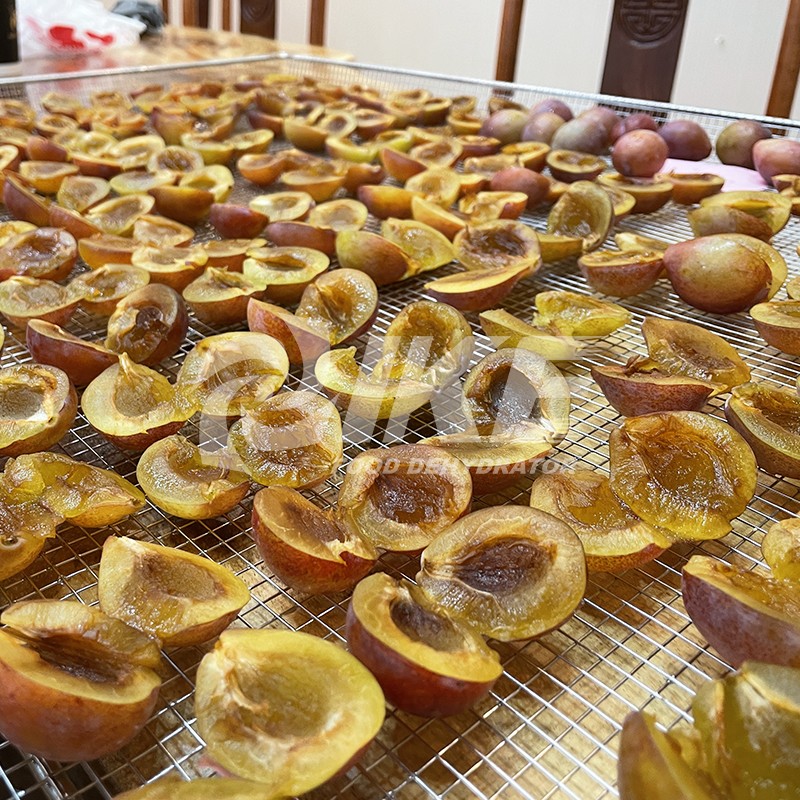 fresh Prune Plum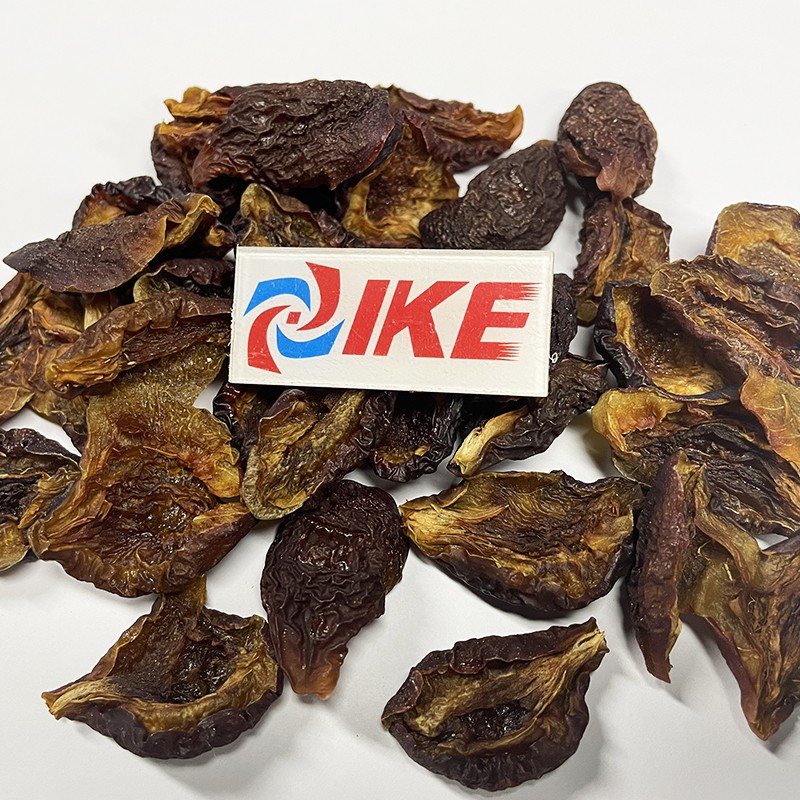 dehydrated Prune Plum
IKE Prune Plum dehydrator - Click to Choose
Capacity: 20~100kg per batch
Machine Dimension (L*W*H): 1280*700*1860mm
Power supply: 220V, 50Hz/60Hz
Drying Temperature: 50℃~80℃
Commercial WRH-100GN cabinet Prune Plum dehydrator just needs to connect the power to use, is the easiest operation heat pump Prune Plum dehydrator. WRH-100GN Prune Plum dehydrator used heat pump technology for energy saving. Drying takes place in a closed system, which makes your Prune Plum dehydrator clean and sanitary. View Equipment →
Capacity: 200~2500kg per batch
Power supply: 220V/380V, 50Hz/60Hz
Drying Temperature: 25℃~80℃
IKE all-in-one industrial Prune Plum dehydrator, no installation required, ready to use after plugging in. Its design reduces shipping and installation costs for customers. We also have the option of a self-assembled drying room, please contact us for details. The Prune Plum dehydrator is dehydrated in a completely sealed space. You just need to put the Prune Plum dehydration the rack and then moved them into the drying room. View Equipment →
Capacity: customized
Drying Temperature: 20℃~80℃

IKE conveyor automatic conveyor mesh belt Prune Plum dehydrator is automatic continuous drying equipment for large-scale dried Prune Plum dehydrator production. The Prune Plum dehydrator production line can be equipped according to the user's requirements and the production demands. View Equipment →