◇◆ Product information
IKE AIO-DF2400GW customized rainproof extra large dehydration system is suitable for drying a very large variety of food. Such as: fruit drying, vegetable drying, meat drying, hemp drying, and so on.
SPECIFICATIONS FOR AIO-DF2400GW Customized Rainproof Extra Large Dehydration System

Main performance

parameters

Materials

Stainless Steel

Capacity

2000kg~2500kg per batch

Power Supply

380V/50Hz/60Hz

Power Input

24.0KW

Running Current

45.0A

Maximum Power

28.0KW

Dehydration Amount

70.0L/h (@50℃, 80%)

Working Temperature

50~80℃

Noise Level

≤75dB(A)

Controller

IKE smart color-touch-screen

Chamber Size(L*W*H)

7000*2100*2600mm

Lead time

20~40 working days

Payment terms

1, We can offer different pricing of FOB, CIF and C&F.
2, For established customers, we will offer more favorable payment terms.

Shipping

1, We offer FOB Guangzhou and FOB Shenzhen to our customers.
2, We can also offer CIF to those in need.
3, We can also help in container consolidation.

Warranty

Two-years warranty after AIO-DF2400GW ship
◇◆ Detailed Images
IKE AIO-DF2400GW is our new multi-function all-in-one dehydrating system IKE specially designed and manufactured for today's customers. It made of stainless steel. It uses DF-2400GW as main drying machine. It is the most convenient all-in-one drying machine that has the highest capacity. It is made with stainless steel and can be equipped with plastic, stainless steel or customized drying racks. The machine is ready to use once connected to a power outlet. If your application requirements may not be met by our type AIO-DF2400GW dehydrating system, we will be all too glad to offer guidance, design, and manufacture of a customized drying system. Just contact us!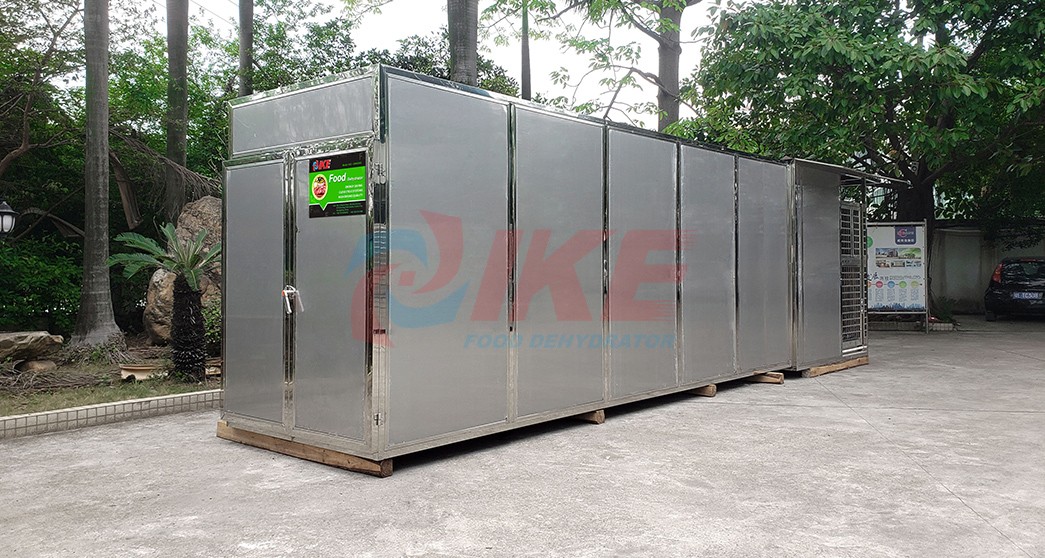 AIO-DF2400GW customized rainproof extra large dehydration system - front view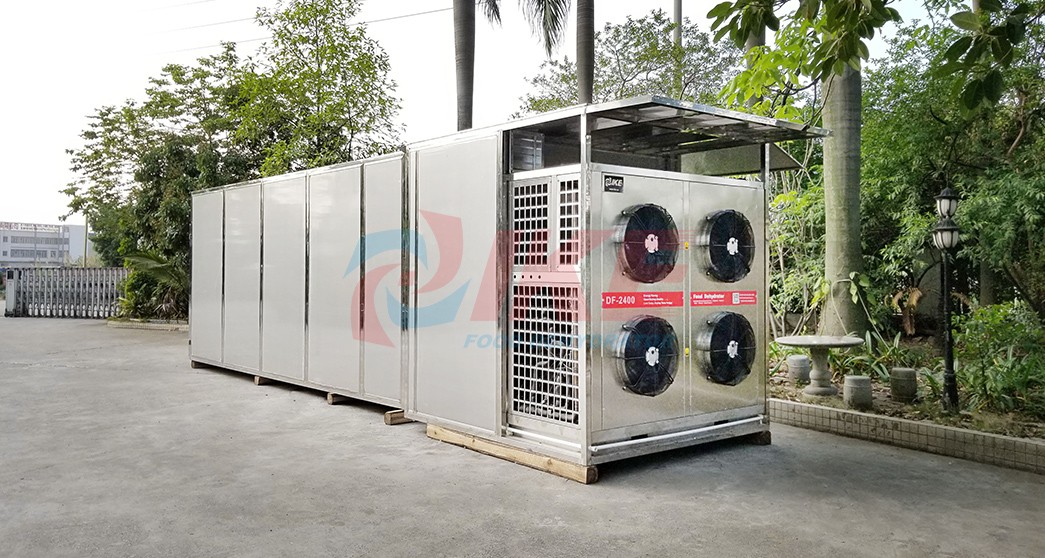 AIO-DF2400GW customized rainproof extra large dehydration system - back view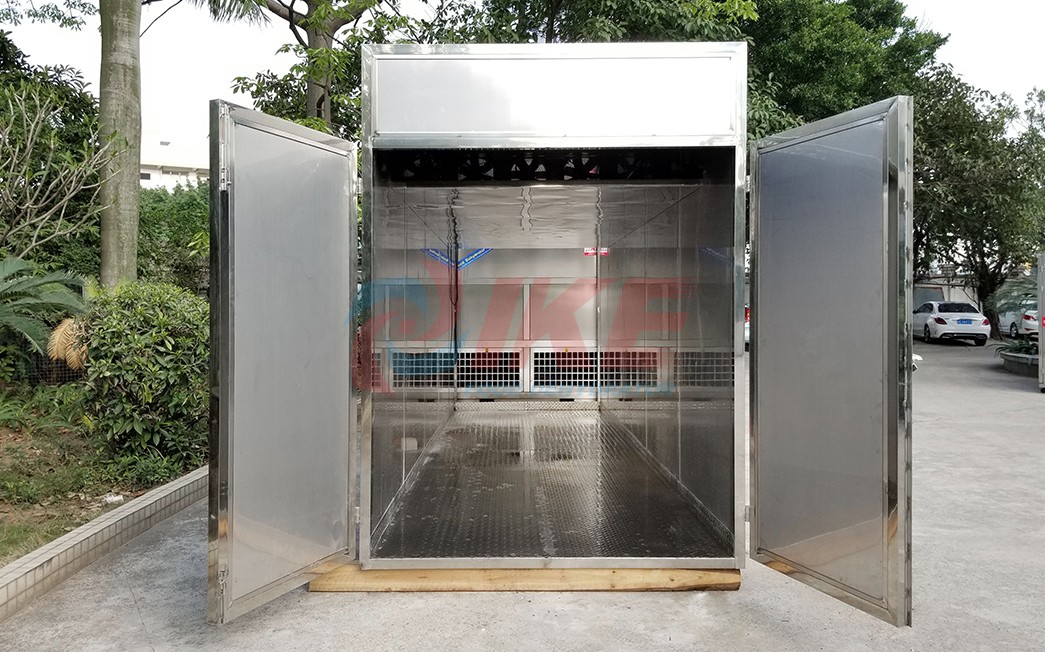 AIO-DF2400GW customized rainproof extra large dehydration system - inside